A Verdant and enchanting village
Do you sometimes wish you could be in a destressing place blessed with seasonal beauties, picturesque bridges over clear rivers, and a great mountainous scenery where you will fail to see a single place which is not covered with growing plants?!
If yes, then you probably want to go to Nishimera Village.
Nishimera is a village located in Koyu District, Miyazaki Prefecture, Japan. As of 2005, it has estimated population of 1,298, which is less than the number of amazingly beautiful deer that live in there. If these qualities doesn't drag you towards it, then what will?
In this verdant village traditions are kept alive by practically practicing them. I have visited it many times and learned a lot about ancient Japanese traditions and cuisine like making traditional "mochi" (rice cake) and soba noodles.
http://michikusan.seesaa.net/article/428639527.html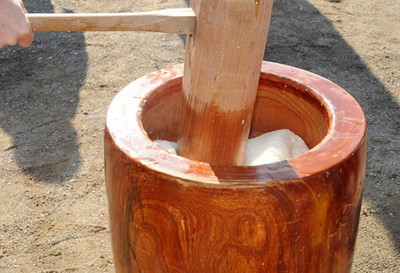 http://michikusan.seesaa.net/article/433315110.html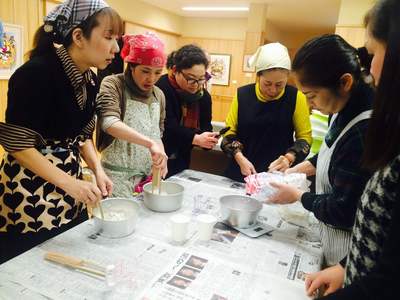 Indeed, Nishimera village has given a lot to inspire its villagers.
It has given the drift woods of its rivers, acorn, chestnut,and leaves to inspire Ms. Momoko Kuroki for making extra delicate and beautiful origamis and handicrafts.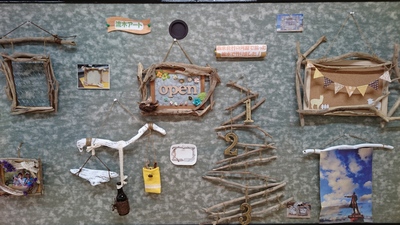 Not only that, but it also has given an exceptional nature beauty to be portrayed in Mr. Sadakichi Kuroki's paintings; as well as abundant and easily available physalis alkekengi (also known as strawberry or ground cherries) to inspire Mr. Keisuke Kuroki for making magical lanterns and lots more.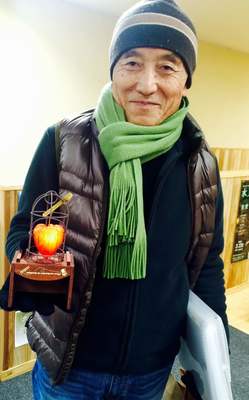 http://michikusan.seesaa.net/article/431351688.html
To sum up, Nishimera village is a nature friendly place surrounded by friendly and social local people offering hospitality and willing to display their talents with full enthusiasm.
By: Ateffa Jalali