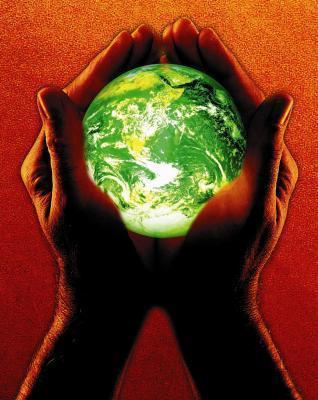 Definition
Ecotourism is a late 20th century newly invented word compounded of eco- and tourism. It focuses on socially responsible travels, personal growth, and environmental sustainability.In other words, ecotourism is the concept of promoting Eco tour or environmentally-friendly tour to minimize negative impact on the natural environment and local culture by balancing conservation and tourism. The primary attractions of ecotourism trips destinations are flora, fauna, and cultural heritage.
Purposes of Ecotourism in Japan
1: Experiencing local lifestyles, learning about culture and history of a place, and supporting locally based industries.
2: Revitalization of communities is one of the main purposes of ecotourism. In fact, young people are the biggest support of the local workforce. When young people move to the city, there is no one to take care of that community anymore, which results in a community to be either under-populated or endangered with growing aging population and decline of birth rate. The interest and appreciation of visitors from outside can make the youth of that community to realize the value of what they have and that attachment to their communities can be a reason for them to stay and be proud about it.
3: Promotion of sustainable use of biodiversity by providing jobs to local populations.
4. Offering tourists' insight into the impact of human beings on the environment, and to foster a greater appreciations of our natural habitats.
5. Supporting human rights and democratic movements like: conservation of biological diversity and cultural diversity through ecosystem protection.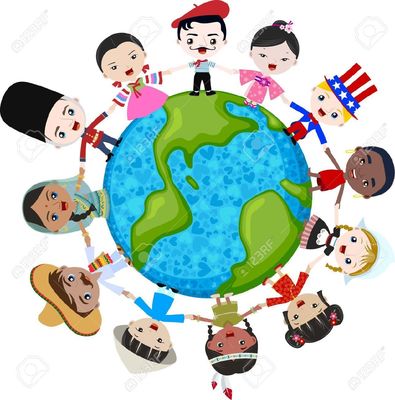 6. Reduction of waste in the form of luxury.
7. Environmental, education and cultural exchange between urban habitants and rural communities.
Importance of Ecotourism in Japan
Ecotourism encourages development of local businesses such as Green/ agriculture tourism, Local farm produce delivery, and cultural exchange between communities. Besides, it is the solution to critical problems mentioned below:
1. Under-populated communities are facing challenges like abandoned farms, deforestation, food crises, illegal dumping, plant diseases that occur more easily on abandoned fields.
2. Seventy percent of the land in Japan are mountains, there should be someone to take care of them. Mountains are deteriorating which is leading to the Decline Mountains' natural ability to store water and absorb carbon-dioxide. This results in disasters such as landslide, flood, and water shortage; affecting both rural and urban areas.
By: Ateffa Jalali
Reference:
The international ecotourism society (n.d), Uniting conservation, communities and sustainable travel: what is ecotourism? Retrieved from:
https://www.ecotourism.org/what-is-ecotourism
Nippon Green Tourism (n.d), Ecotourism Japan, what does it mean to revitalize communities, retrieved from: http://www.ecotourism-center.jp/staticpages/index.php/ecocen01_en