We live in a world where day to day life is full of stress and anxiety, while the reason may differ for everyone. It can be job stress, difficult relationships, economy problems, family problems, safety problem, and fear of terrorism, etc.
Fortunately, there are ways to fight those stress. I am going to share the ones that has worked for me.
1. Prioritize
This tip works best when its school or work stress. Being overloaded by tasks to do and not having plenty of time for them can be very stressing, whereas prioritizing what is more important and starting with that can actually work.
2. Go to beach, walk bare feet, watch sunrise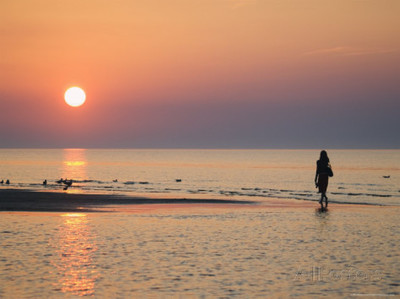 I combined these three tips as I do go to beach, walk bare feet, and even tried to watch sunrise. Once I woke up at 4:00 a.m. with my husband and went to beach to watch sunrise. Guess what, it was rainy, we didn't check the weather!! I am surely going to try it some other time.
3. Eat well-balanced meals:
It has been a month I have changed my eating lifestyle. I don't skip any meal, but at night I only eat fruits or vegetables and do exercise. By the way, weekend nights are still pizza night can't skip that. ;)
4. Exercise daily and recruit an exercise buddy
I exercise almost 5 days a week for 30 to 45 minutes. It is more fun than exercise as I have my husband as my exercise buddy. We encourage and motivate eachother to stick to exercise routine.
5. Say a prayer
Being a Muslim, I pray five times a day. It definitely helps me in dealing with stress.
6. Limit alcohol and caffeine:
Oh alcohol I never drank and never will, but I usually drank coffee staying up late for my exams or just, because I liked it. However I rarely drink it nowadays.
7. Take a nap
This is my second favorite thing. I love sleeping as I don't usually get enough sleep in weekdays. Taking a nap actually helps, because I am not stressed when I am asleep.
8. Keep a Journal
I have been writing diary since I was 14 years old. I usually write when I am too happy or too sad and some special events. However, my writing is more thoughtful and touching when I write out of stress.
9. Eat a snack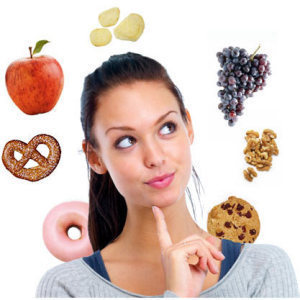 Some people can't eat when stressed. I am the opposite one because eating has always made me happy specially an ice cream.
10. Talk to some one
Well, this is my favorite tip as I talk more than a lot and it actually makes me feel a lot better.
By: Ateffa Jalali
Reference:
Anxiety and Depression Association of America.(n.d). Tips to Manage Anxiety and Stress. Retrieved from: http://www.adaa.org/tips-manage-anxiety-and-stress